Discover Spanish gastronomy in Malta's most exclusive garden. Located in the heart of St. Julians, you can enjoy a unique experience.
We were founded in 2019 with the vision to bring the unique flavours and vibes of Spain to Europe, all backed by an experienced staff that will guarantee excellent service.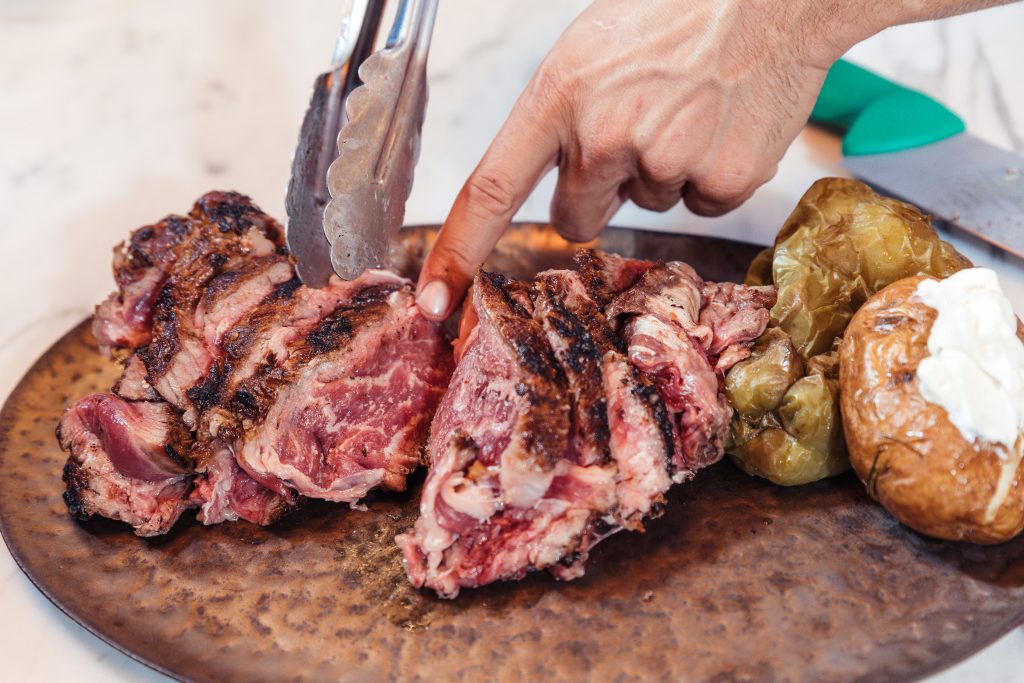 Find out the authentic taste of traditional Spanish cuisine. At Tapea St Julians you will find authentic Spanish products of the highest quality.
Celebrate the event of your dreams without limits. Birthdays, weddings, private parties, catering and much more.